Welcome Committee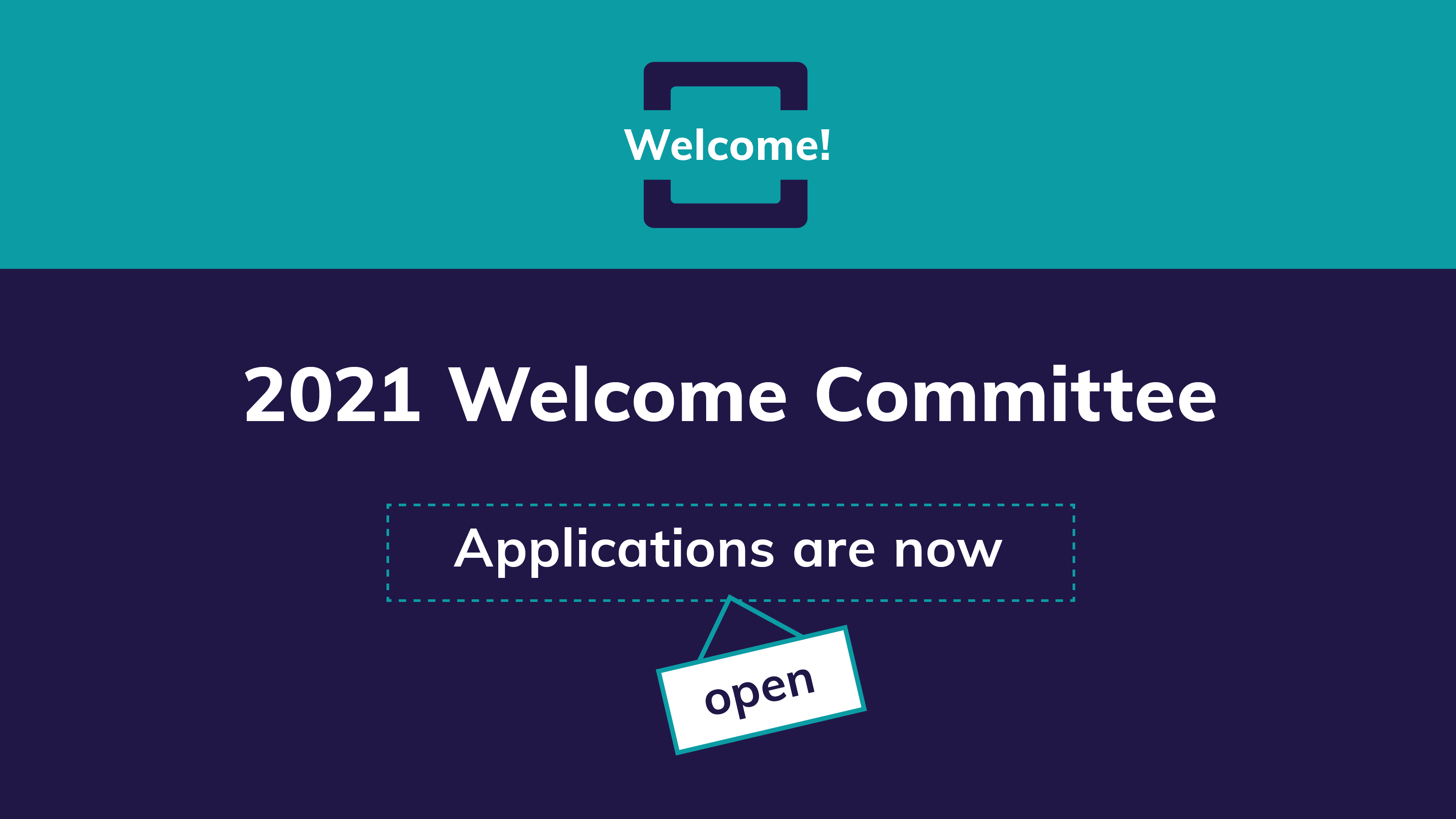 We are recruiting for our 2021 Welcome Committee...
Do you think you can help us guide our students through Welcome and make sure they have the best experience possible at the University of Nottingham? Then one of these roles might be perfect for you:
Get in touch
If you've got any questions or would like to have a chat about the committee, please email Julia Beeson (oszjem@exmail.nottingham.ac.uk)
Can't find what you're looking for?
Get in touch with us if you think there is something missing, or if you have a question you can't find the answer to.