Volunteering
Volunteering and fundraising at the University of Nottingham is led by Karnival, a student-led service. Through Karnivals fundraising work, they support charities locally, nationally and internationally. Running events for our students to enjoy and supporting diverse causes.
Through their volunteering work, we provide and publicise opportunities for students to give back to their local community. Whether it be on a one-off basis or through a longer term commitment.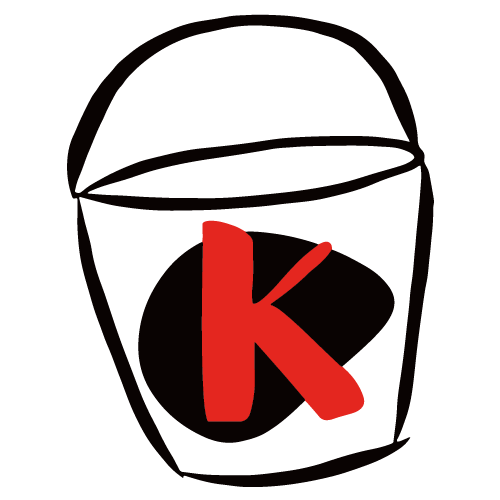 It's easy to get started, just simply get in touch with Karnival using the links below and they can help you.
If you would like to find out more about volunteering whilst you study, fill out the form below and Karnival will be in touch.
Get in touch
Email: karni@uonsu.com
Facebook: @NottsKarni
Twitter: @NottsKarni
Instagram: @NottinghamKarnival
Can't find what you're looking for?
Get in touch with us if you think there is something missing, or if you have a question you can't find the answer to.