Shops and venues
As well as being home to your SU, Portland Building is also home to some of your favourite student venues, shops, cafés and services, including:
Portland Coffee
Come grab a brew.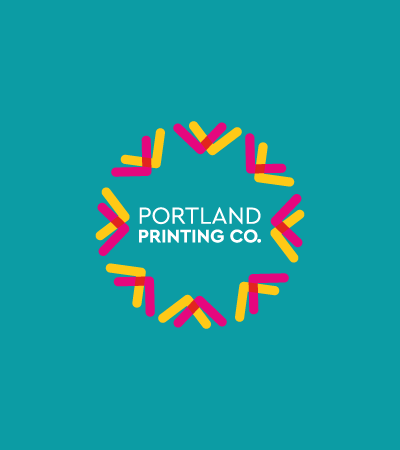 Portland Print
For all your printing needs.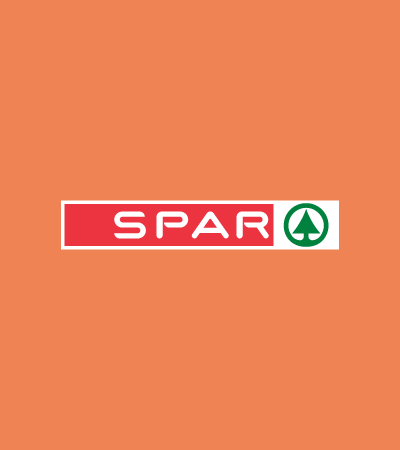 SPAR
Pick up all your essentials.
That means you can find everything you need on University Park, whether you want to meet up with your friends for a drink and a bite to eat, collect your printing, pick up some University merch, or grab a meal deal.
Plus, there's a SPAR shop on Jubilee Campus too, so you can always get what you need when you need it.
Can't find what you're looking for?
Get in touch with us if you think there is something missing, or if you have a question you can't find the answer to.