Info Guide
A lot has changed in the world, and the SU, since the Info Guide was last updated in May. Whilst some elements of the guide will still be relevant, others will be outdated. We're working on updating this as soon as we can so that you can continue to find the correct support and information in the Info Guide.
If you have any questions, please get in touch with studentgroups@uonsu.com
Click below to see the Guide.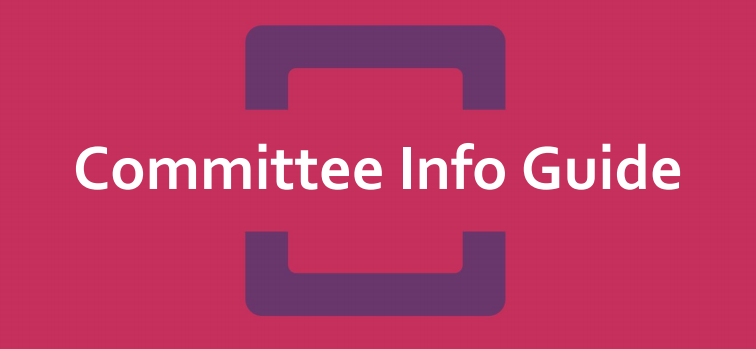 Online Guide
With online events being more popular than ever, please use this guide as a way to help you with planning online events and activities, social media and promotion, as well as brushing up on your online conduct and media law.
Click below to see the Guide.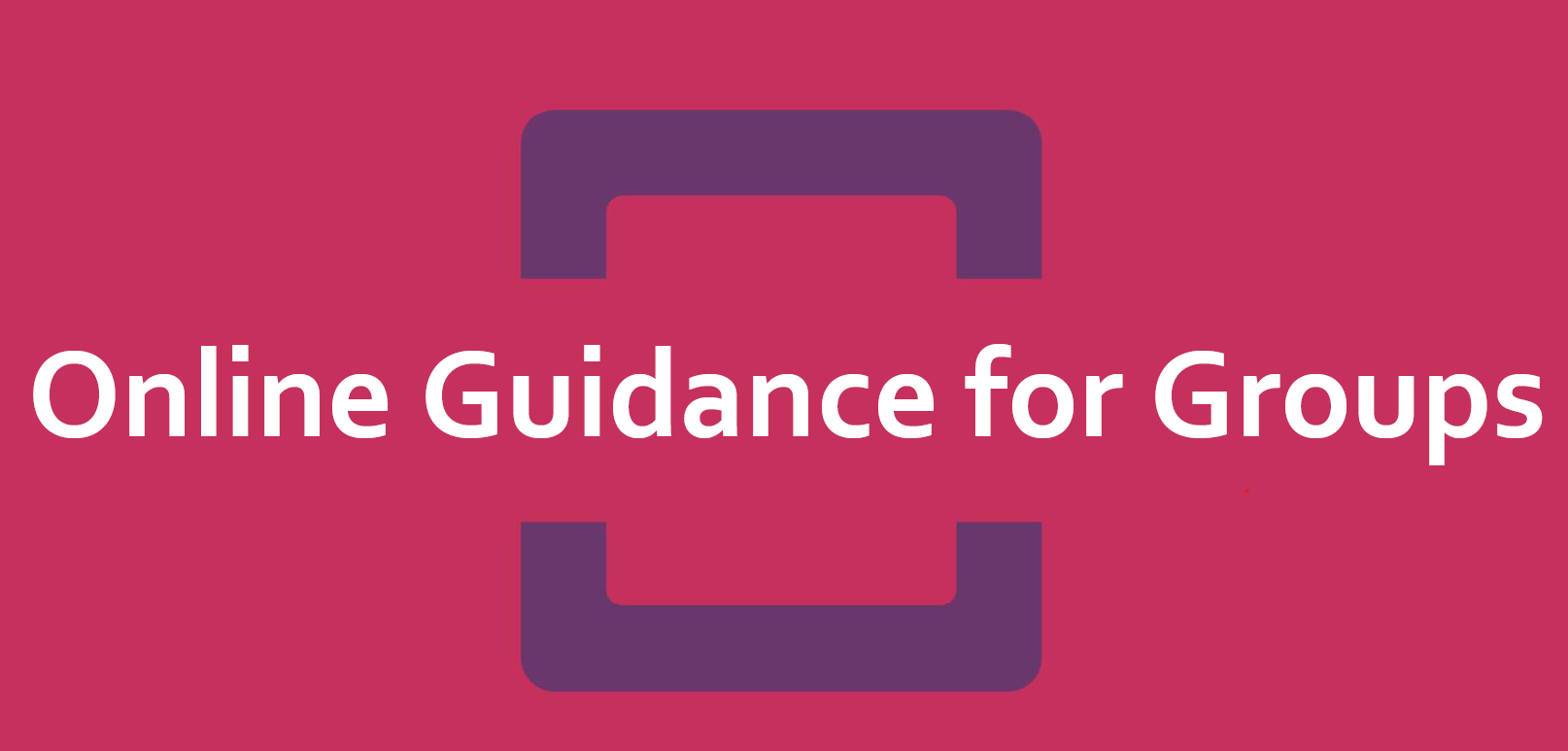 Can't find what you're looking for?
Get in touch with us if you think there is something missing, or if you have a question you can't find the answer to.