You came out and voted, and your voice has been heard. It's been a year like no other and we're so proud of all of you that adapted and overcame to run fantastic online campaigns. We know it's never been more important to know your university experience is in safe hands, and you've shown us that with all the passion and enthusiasm you've put into campaigning, questioning and voting over the last week.
So with 21 candidates, 5 days of campaigning, 6 hustings, and thousands of votes cast, we're excited to introduce your 4 new part-time and 6 new full-time Officers for 2021-22!
They're here for you, to speak up on your behalf and represent you within the University and beyond. Without further ado, here's the lovely bunch that you've chosen to represent you for the next year:
Full-time Officers
George Sullivan
Union Development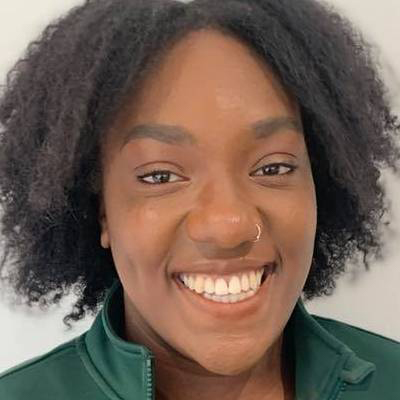 Amba Gooden
Sports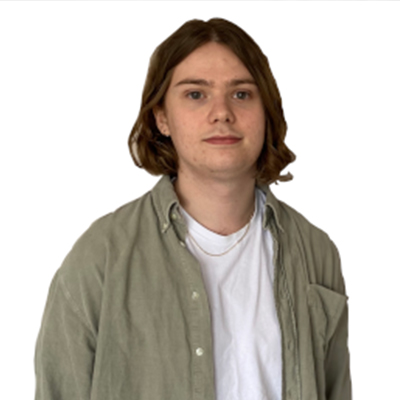 Chris Taylor
Education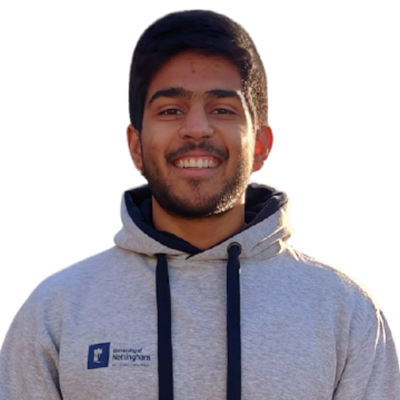 Muhammad Ali
Community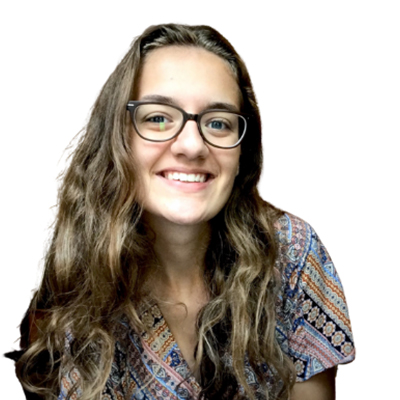 Alice Kosse
Welfare and Wellbeing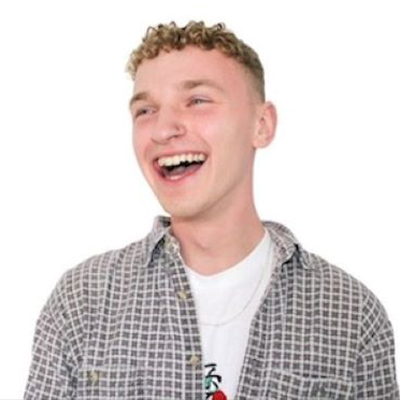 Sam Hawkins
Liberation
Part-time Officers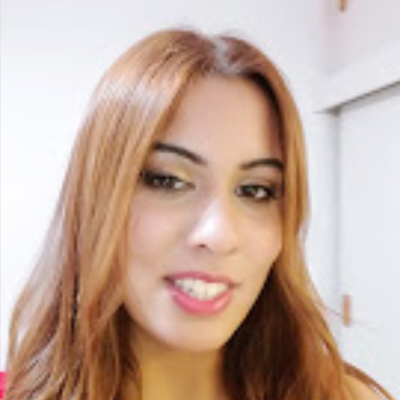 Jennifer Rai
BME Students'
Sharlene Kirubi
International Students'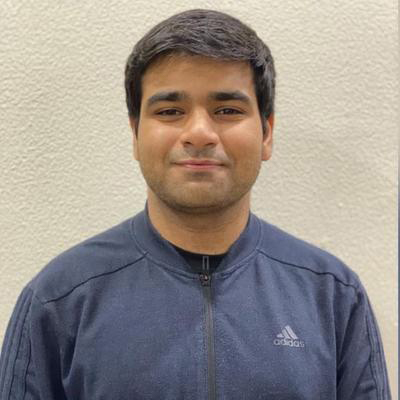 Hamza Nouman
ESJ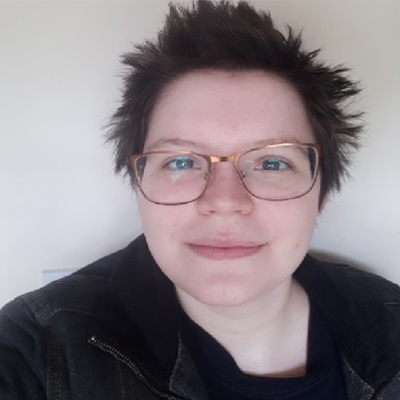 Rowan Buckley
Disabled Students'
As a result of no nominations being received for the following Officer roles, these will be elected as part of the next election period (EP4) with nominations due to reopen at the end of April:
Activities Officer
Postgraduate Officer
LGBT+ Officer
Mature Students Officer
Women*'s Officer
Ready to step up? Keep an eye out for more details on how to nominate yourself for one of these roles!
What happens now
The elected Officers will take up their roles in the summer, until then, your current officer team continue representing and supporting you on the issues you care about.
We'll let you know everything you need to know about in regards to when the new Officers will be starting and how you can contact them, so keep a look out for more info on our social media channels.
Thank you once again to every student who voted and got involved in the Elections this year. A huge thank you to our current team who delivered a fabulous Results Night! Well done to all the candidates for their hard work campaigning – it was fantastic to see you all getting involved and so passionate about leading your SU.