Union Development Officer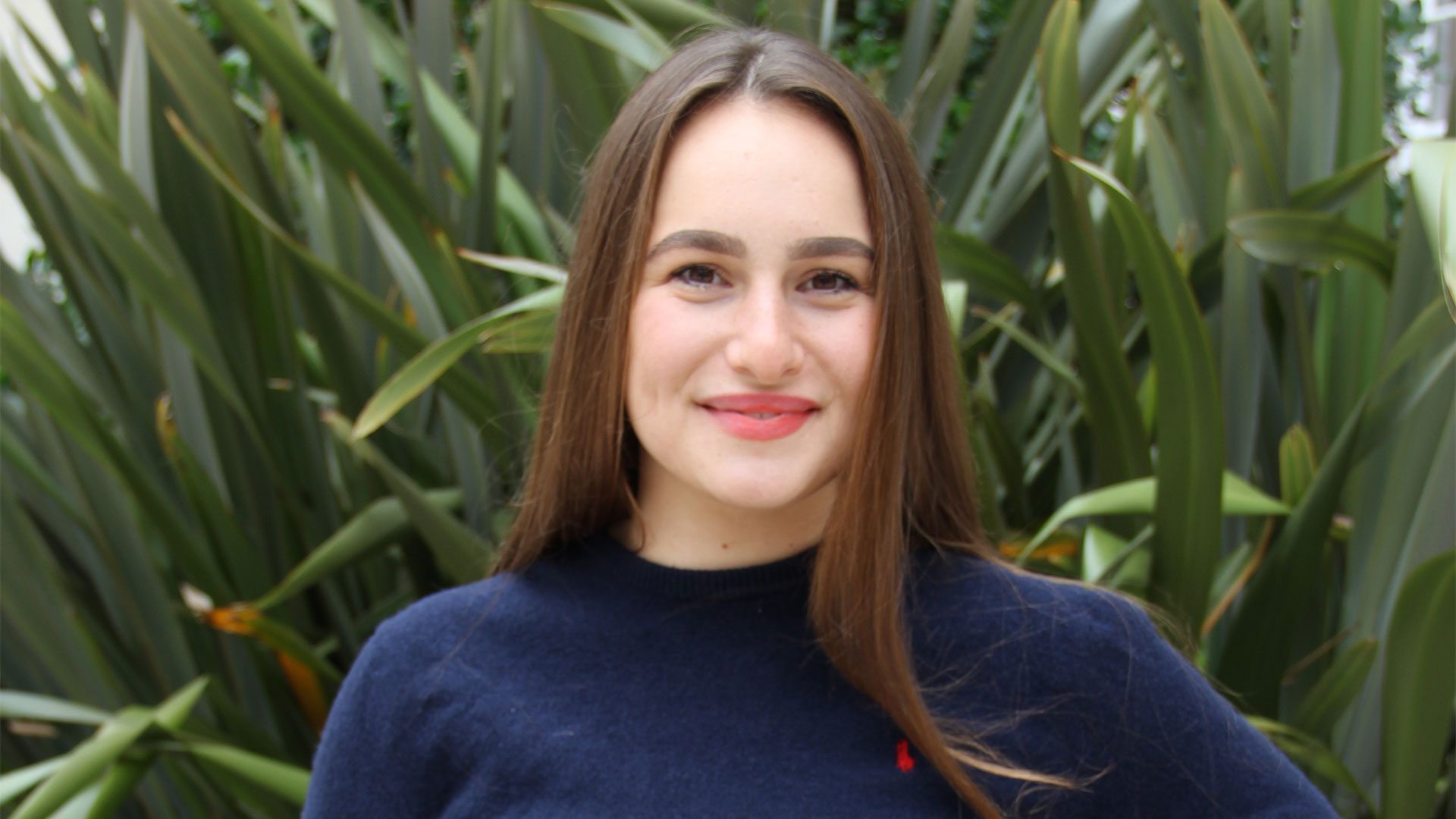 Objectives tracker
Completed
No objectives currently completed
This officer has not completed any objectives yet.
In Progress
Review expectations of Officers and Welcome Committee
Review the expectations of the Officers and Welcome Committee to ensure that all aren't overworked and can achieve their full potential. This requires drawing up role profiles of each position before the roles are reelected and creating proposals for new roles
Improve accountability of all members
Improve the accountability of all members of the SU - Officers, staff, student groups and their members, all contractual and our Democratic Bodies
New strategy embedding
Embed the new strategy properly within all the work that the SU does in order to prove to students our commitment to it
Communicating what the SU actually does
Clarify to all what the SU actually does and create a better SU community
Not started
Portland Building
Make the Portland Building feel like it belongs to the students
Can't find what you're looking for?
Get in touch with us if you think there is something missing, or if you have a question you can't find the answer to.