Community Officer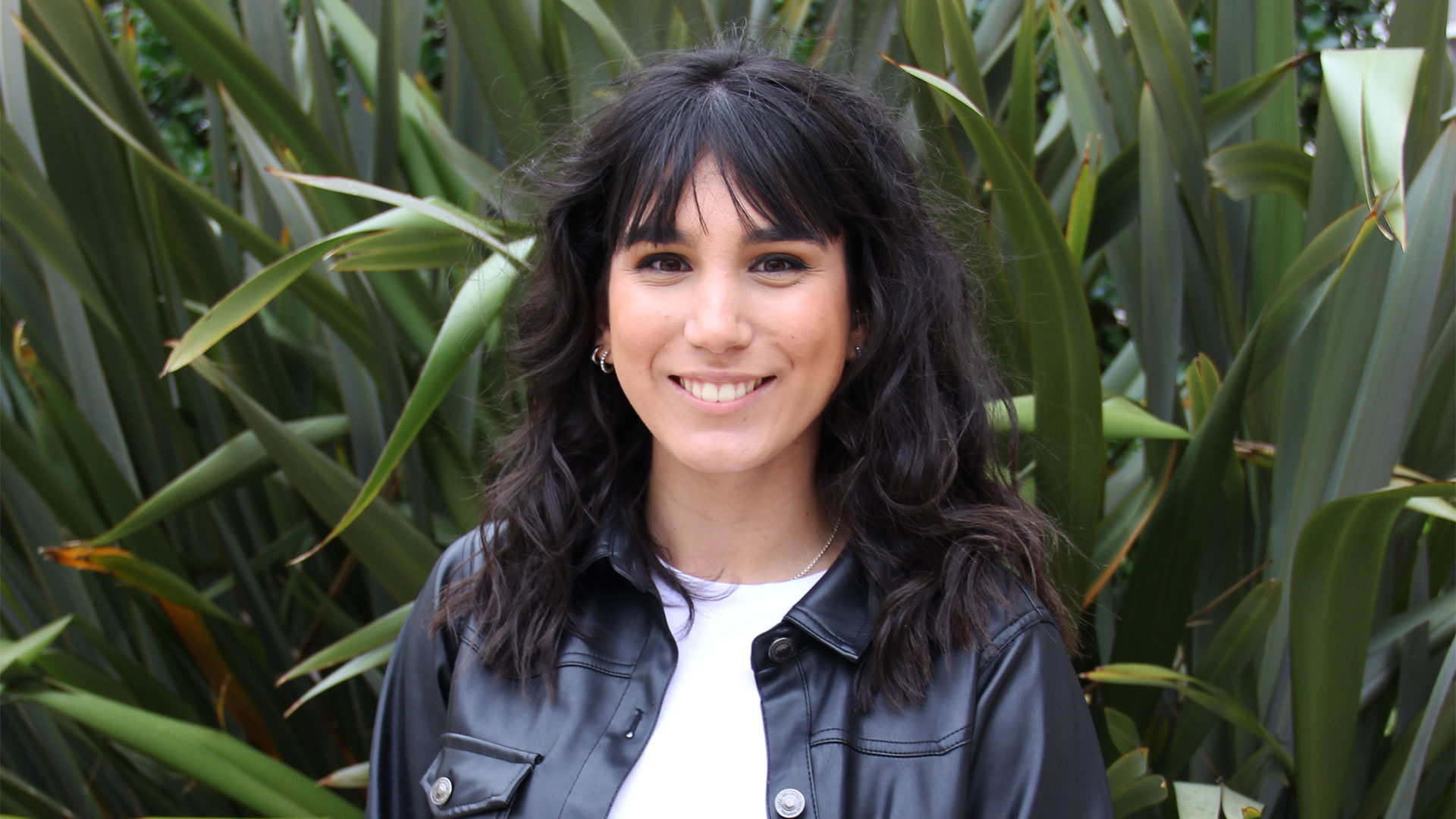 Objectives tracker
Completed
No objectives have been completed yet
Once an objective has been completed, it will be shown here.
In Progress
Free sanitary products
Ensure free sanitary products are available to all members within the Students' Union and have agreed proposals in place, securing free sanitary products in University bathrooms that will be installed by July 2022.
Derby Road student safety
Improve student safety on and around Derby Road through continuing to lobby Nottingham City Council to improve road safety measures e.g., speed cameras, pedestrian crossings etc..., and extend the project to include identified key areas (e.g., the junction by the Three Wheatsheaves) by July 2021.
Improve Nottingham community cohesion
Improve community cohesion within Nottingham through awareness campaigns and education on anti-social behaviour, with a view to reduce complaints made about students to CPO's and the Police by July 2021, based on the idea of making students feel accepted into the wider community.
Sutton Bonington housing report
Monitor and create a report on student housing in Sutton Bonington this year, to measure the effect of increased admissions (April Vet Cohort) on accommodation availability. Proposals to ensure supply doesn't exceed demand for student housing will be included in this report, ready by July 2021.
Student voice representation
Ensure that the voice of students is represented, for example through regular meetings and talking sessions, especially with regards to on campus and off campus accommodation, this should be continuous throughout the year
Not started
All objectives have been started
All objectives are in progress or completed.
Can't find what you're looking for?
Get in touch with us if you think there is something missing, or if you have a question you can't find the answer to.