Meet the team
Work with those in the know
We have a fantastic commercial team at the University of Nottingham Students' Union who can help you advertise to our 35,000 students.
Get in touch with one of our team below.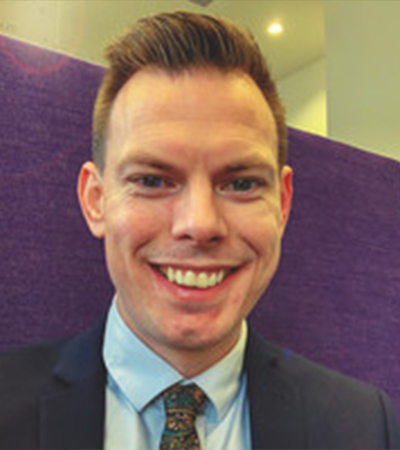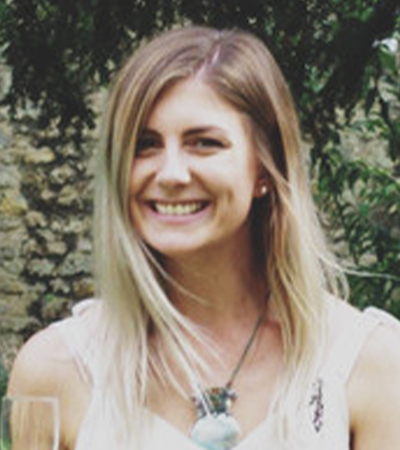 Get in touch:
Email: UoNSUAdvertising@nottingham.ac.uk
Call: +44 (0)115 7484 761
Can't find what you're looking for?
Get in touch with us if you think there is something missing, or if you have a question you can't find the answer to.