The results are in
You came out and voted, and your voice has been heard. They're here for you, to speak up on your behalf and represent you within the University and beyond. Without further ado, here's the lovely bunch that you've chosen to represent you for the next year.
Meet the team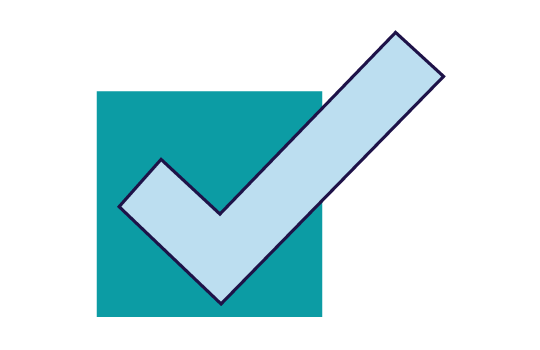 Look after yourself; look after your community
The Coronavirus pandemic has caused and is continuing to cause, great disruption to communities across the globe. Nottingham is no exception, and we know that, because of this, your University experience will be completely altered by the pandemic.  
Find out more
We're running an online events programme!
From online quizzes to escape rooms, we've got a wide range of online events for you to discover.
Check them out
Can't find what you're looking for?
Get in touch with us if you think there is something missing, or if you have a question you can't find the answer to.